Malaysia (Headquarters)
Pharm-D Sdn.Bhd.
No. 8B, Jalan 1/137C, Bedford Business Park,
Off Jalan Kelang Lama, 58000 Kuala Lumpur, Malaysia.
Singapore (Branch Office)
Pharm-D Singapore Pte Ltd
3791, Jalan Bukit Merah, #09-19/20,
E-Centre @ Redhill, Singapore 159471.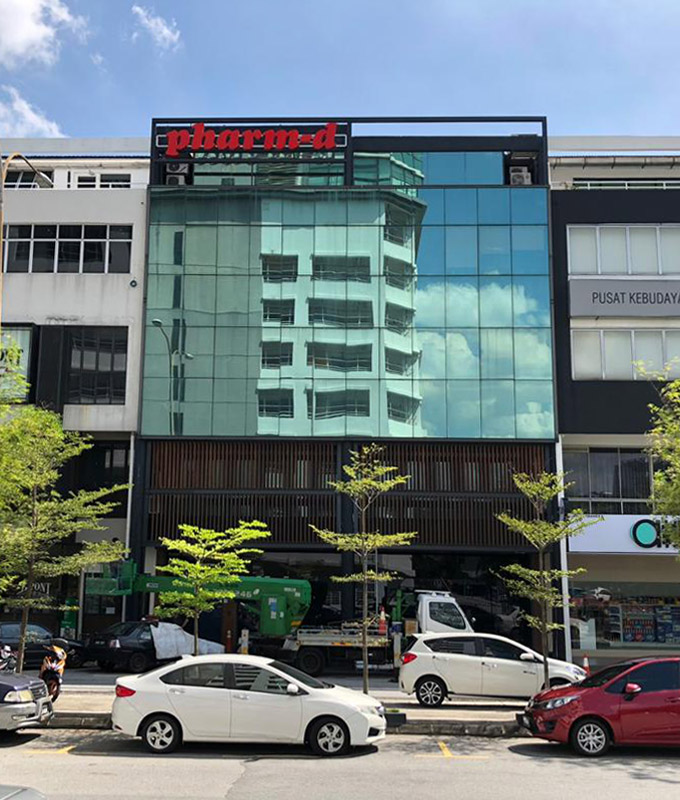 If your values are the same as ours, Then let's get in touch!
Fill in the form and we will contact you soon.