What We Do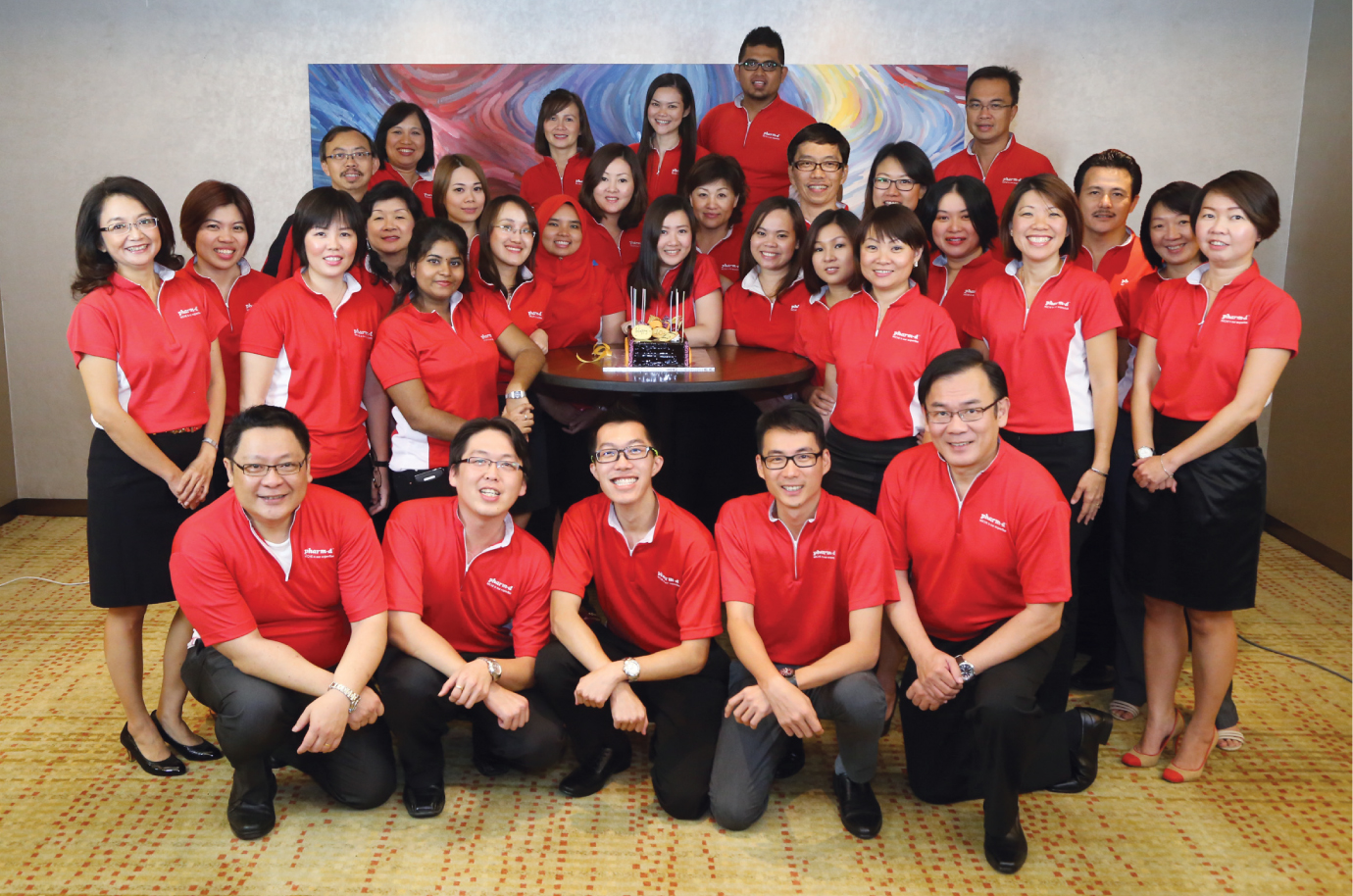 Global vision, Global Networks With Global Sourcing Capability
Pharm-D has the expertise, framework and access to a multitude of global avenues via their extensive network to respond and fulfil the special medicine requirements of hospital pharmacists and physicians. Whatever the situation or wherever the origin of the product. Pharm-D has the sourcing capability. With global affiliation, it has close partnerships with "Orphan Drug" suppliers as well as unsurpassed database links to an international network for the supply of more than 30,000 medicines.
A collaborative effort with clinical practices, hospitals, and the Ministry of Health is essential for the acquisition of products in compliance with the authorised regulatory requirements. Pharm-D deals with the manufacturer, supplier, assist in permit applications, manages complex import procedures, and does shipment tracking, cold-chain handling and express delivery. Procurement specialists in the Pharm-D team manage with quality control guided programmes, in adherence with Good Distribution Practice of ethical sourcing and supply within legal compliance. This is Pharm-D's customary practice from point of origin to consignment destination.
Pharm-D is able to provide a ONE-STOP Solution from registration, sales and marketing, to distribution of pharmaceutical goods. The experience and efficiency of pharmacists in Pharm-D operation, regulatory, and marketing departments results in effective management of the highly complex ethical supply chain.
Your Special Products Sourcing Partner
Pharm-D is a name not to watch, but to keep at hand to emergency sourcing; Pharm-D continues to respond to calls for assistance in order to serve patient populations with unmet medical needs. Quick sourcing of medicines is vital to the medical professionals' delivery of treatment and makes a difference to patients' lives.